-Twins in Perth, Australia, are obsessed with looking alike and doing everything together, and even share a boyfriend
-They have spent over $250,000 on plastic surgeries to look alike
-They now say they regret their decision and hope to regain their natural looks
It is almost expected that twins will be close to each other for life and will have more than a passing resemblance to each other. However, for these Perth, Australia twins, even a close resemblance is not enough. They splurged over $250,000 (almost N125,000,000) in a series of plastic surgeries to look exactly like each other.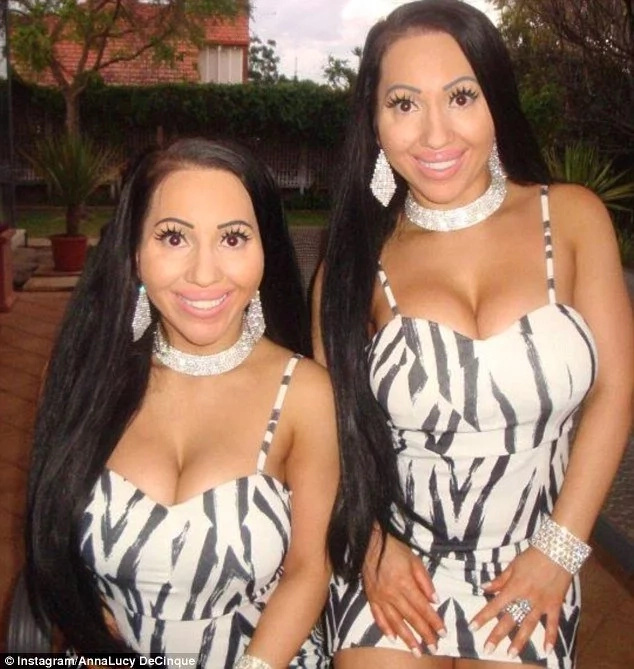 PAY ATTENTION: Get all the latest gossips on NAIJ Gossip App
Furthermore, 31-year-old Anna and Lucy DeCinque have shared a boyfriend, Ben, for five years now. This is further testimony to how close they consider themselves. They say they both plan to marry him.
Ben reveals that he has learned to be patient with his twin girlfriends as they obsess over their looks on a daily basis. He laughingly laments that he could finish reading a book in the time Anna and Lucy take to go through their daily skin treatment regimes.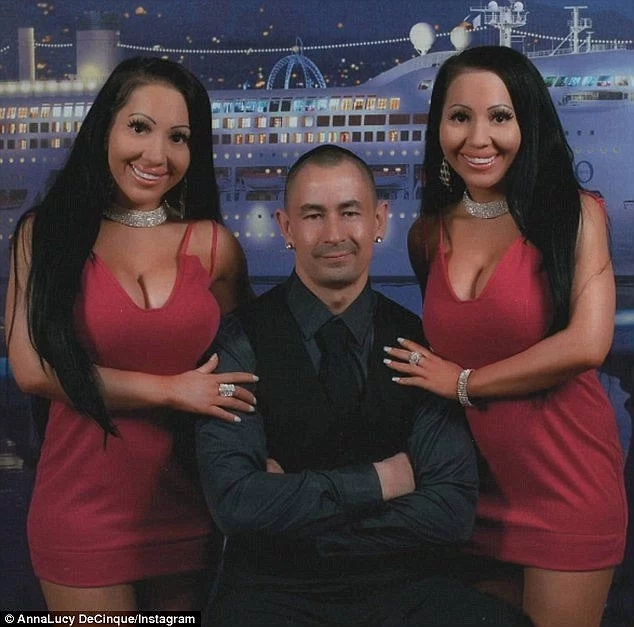 READ ALSO: Identical twin sisters who share everything (photos)
However, the twins now say they regret altering their looks so drastically just to achieve perfection in resemblance. They hope to regain their natural looks, as they regret that what they initially thought was pretty, they now find ugly.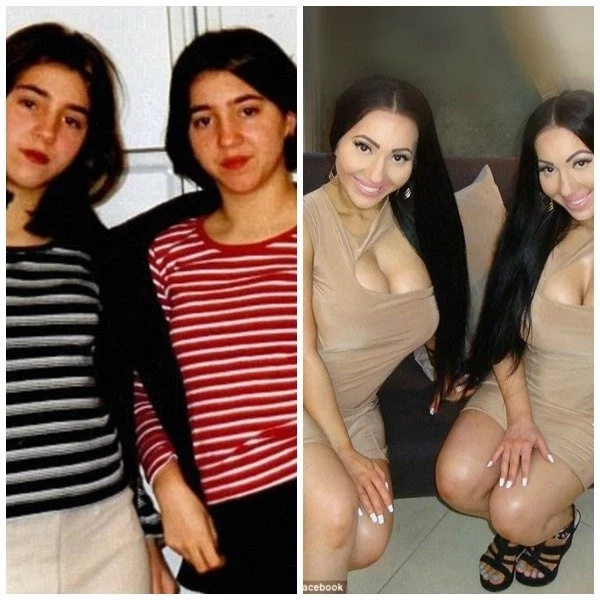 The twins say it is natural for them to have one boyfriend and do not feel strange about it at all.
To see more of their incredible story, check out the video below.
Hmmm! Can you share a lover with your sister?
Source: Gossip.naija.ng