Baby Çinar was born with a heart shape birth mark on his forehead
30-year-old, Murat Engin, and his 28-year-old wife, Ceyda Engin, have welcomed a bundle of joy to their beautiful home. The beautiful baby boy, Çinar, was born with a wonderful gift impressed on his forehead.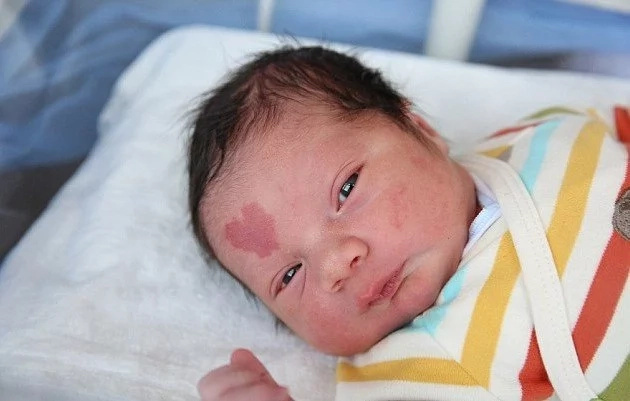 The "love baby" as the media nicknamed him was born with a heart-shaped birthmark in Ankara, Turkey, and we have to tell you that he is the cutest baby you are going to see today.
Çinar's dad said he was the first to see the gift impressed on his baby's head, while he was cleaning his head.
He said: "After a nurse cleaned the blood on his head I was the first who saw the birthmark on his head, when I came close to his head, I realized that it was an amazing heart. It was difficult for me to keep my tears."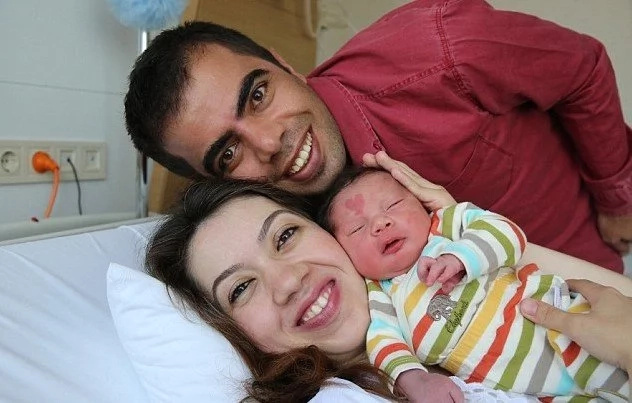 PAY ATTENTION: Get all the latest gossips on NAIJ Gossip App
Now at 14 months, Çinar is a social media sensation and local celebrity, with many Turkish people taking selfies with the "love child."
The proud father of Çinar said when they went to the hospital for custom control, nurses and doctors knew him and called him 'hearted boy' and when they walked around all people smiled at them and said they loved the little boy.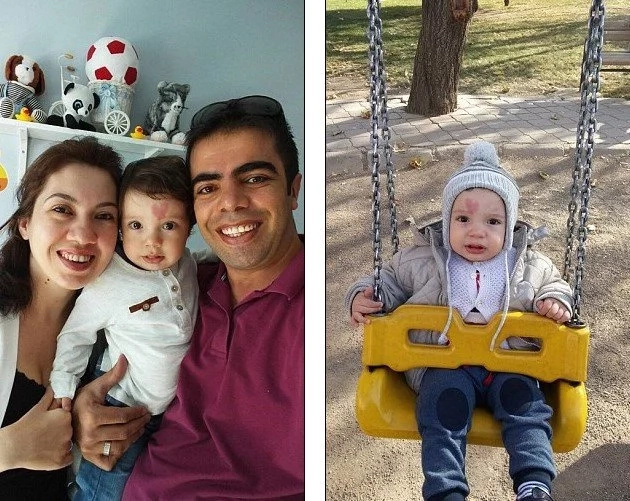 Engin said no one else in their family bears the same birthmark, and they believe it's a sign of good luck.
The couple regards his birthmark as a miraculous blessing from the Heavens. Engin said: "It was really like a gift from God. None of us had negative feelings."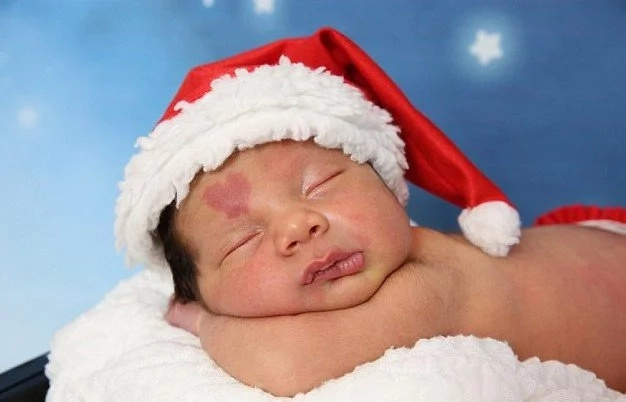 So cute!
Source: Gossip.naija.ng