- An elderly woman was recorded shaking a baby boy in a daycare in Johannesburg
- The 68-year-old caretaker is expected to appear in court on Wednesday
- It seems that it's not the first time a parent has complained about child abuse at the Johannesburg crèche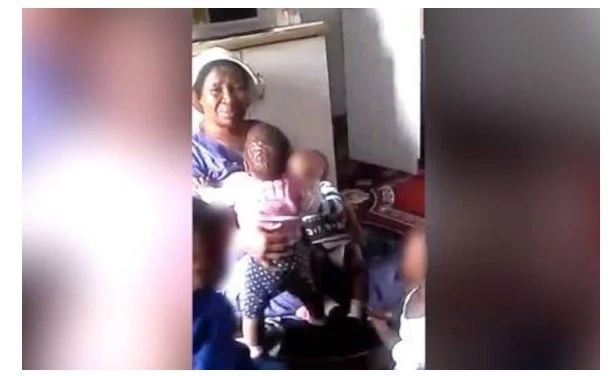 A disturbing video emerged showing how a 68-year-old woman from Diepsloot, South Africa, was shaking an eight-month-old baby boy to stop him from crying.
The pensioner who works as caretaker at a daycare in Johannesburg is expected to appear in the Randburg Magistrate's Court on Wednesday morning.
PAY ATTENTION: Get all the latest gossips on NAIJ Gossip App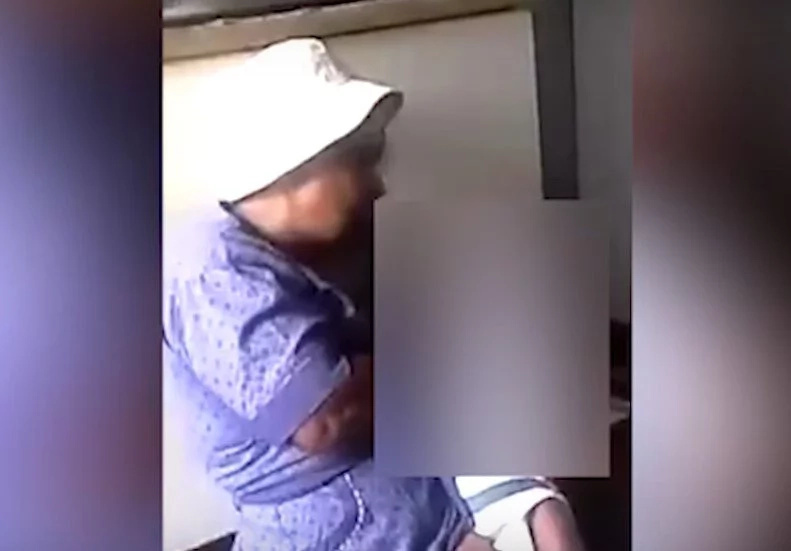 The Diepsloot Early Childhood Development Forum says the baby's mother was last seen leaving the crèche in tears and hasn't been spotted in the community since.
According to community members they will protest outside the court as the woman makes her first appearance because they thought that the court is protecting her because she doesn't want to be seen or questioned about what happened with the little baby.
READ ALSO: Nanny arrested for allegedly burning a 2-year-old with a curling iron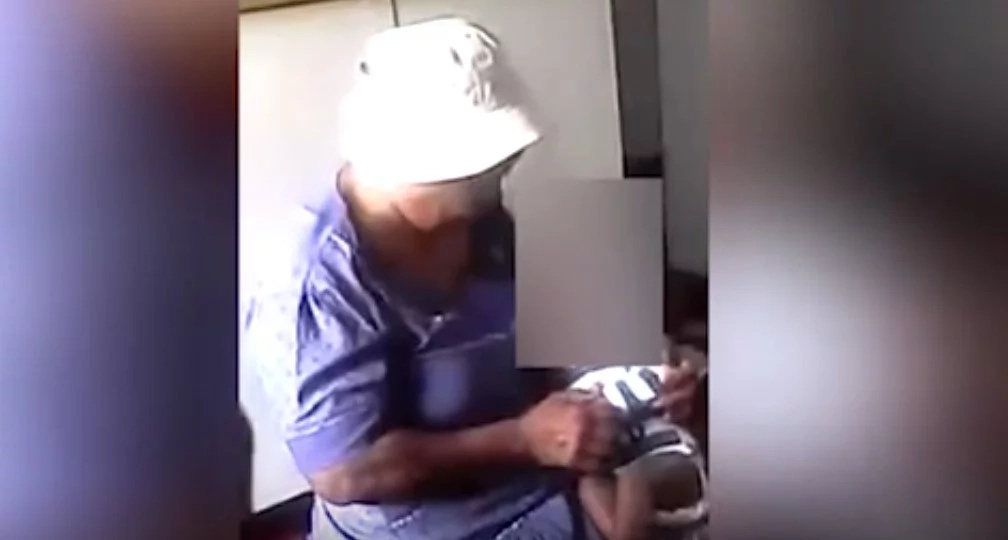 It seems that it's not the first time a parent has complained about child abuse at the Johannesburg crèche.
According to court records the police is in possession of the two-minute video which shows how the elderly woman covered the baby's face while he battled to breathe. Authorities are investigating whether more children were abused at the daycare centre.
READ ALSO: Nanny Beat 2-Yr-Old Baby, Stole His Food
WARNING: The video below contains scenes that some viewers may find disturbing
Na wa o! What would you do if someone did this to your child?
Source: Gossip.naija.ng