- A woman from US found out that her husband and her daughter were having an affair
- The woman confronted them but they told her that it was a lie
- The woman's husband is not the father of her daughter
- The woman fears that if she leaves her husband she will lose her house
- The mother asked for advice from Ravishly's advice columnist Erin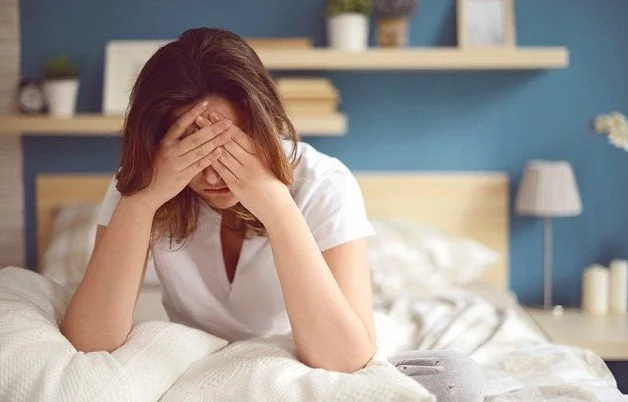 An unidentified woman from the US found that her oldest daughter and her husband were having an affair but when she confronted them they told her that it was a lie and they didn't have any kind of relationship.
The anonymous mother sent Ravishly's Ask Erin advice column an email about what was happening, and said she couldn't live with it anymore. The email described how she confronted her partner and her daughter and also said how she felt with all this situation that according to her, it's true even when they said it isn't.
She wrote: "Since then, I keep catching text messages they send each other, talking about how much they love each other. I also found love cards they've given each other. I cannot take it anymore,' the woman wrote. They won't stop and I'm completely depressed, lost, broken, disgusted, and hurt."
The woman also clarified that her husband was not the father of the daughter he was sleeping with, and that she was financially dependent on him, so she fears that if she leaves him she could lose her house and everything she has.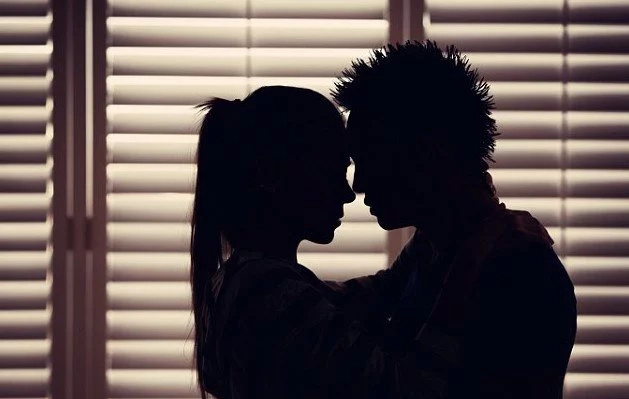 The advice columnist, Erin, told the woman who signed the letter "lost and broken" that she needed to leave her husband because now is the time to take care of herself.
"Right now, worry about getting out of this very toxic situation, setting up a new stable environment for you and your child, getting some much-needed counseling, and looking forward, not back," said Erin.
Source: Gossip.naija.ng