- A cop allegedly hacked into her colleague's phone and stole compromising pictures
- She later posted them on social media, leading to her arrest
An Atlanta, Georgia police officer has been arrested for allegedly hacking into her female colleague's phone, stealing her revealing pictures, and posting them online.
24-year-old Audrey Francisquin allegedly shared the photos on social media apps Snapchat and Instagram. She then sent her colleague a message suggesting that she was teaching her a lesson.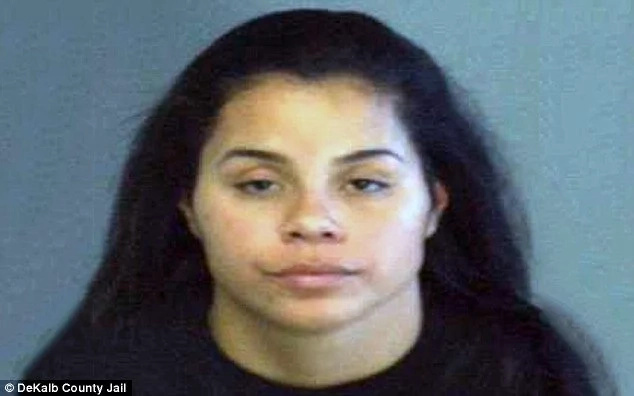 READ ALSO: Lady narrates how she was molested in a commercial bus
However, what drove Audrey to commit this act is not yet known. The colleague, who is unnamed, indicates that she is not aware of anything that might have caused Audrey's misdemeanor.
Audrey faces several charges including sharing explicit pictures of her colleague without her permission, compromising her colleague's privacy, and electronic trespassing.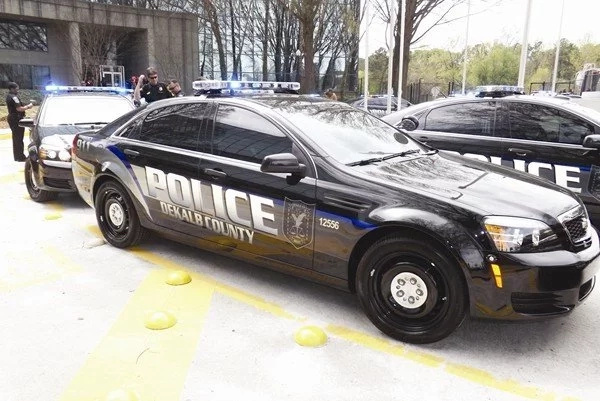 READ ALSO: 29-year-old woman bites another woman's ear off for fetching water for her husband (photos)
Audrey has also been placed on compulsory leave until her hearing and determination of her case.
The state of Georgia recently passed laws to combat crimes similar to Audrey's and to protect people's privacy.
For another case of police officers engaging in crime, check out the video below.
Source: Gossip.naija.ng