- A man in Britain died in a solo sex-game
- He accidentally suffocated himself
- His girlfriend was the one who found him, and initially thought it was a joke
A 39-year-old man was found dead in his home in Somerset, England, after accidentally suffocating himself.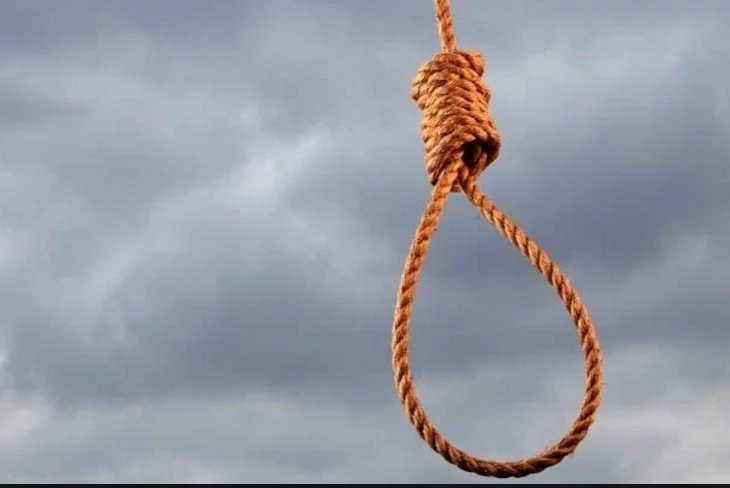 Jan Zajac, who is from Slovakian origin, died while performing a solo auto-erotic sex game.
At some moment, the "game" went wrong, and he hanged himself accidentally. The man was found completely naked, wearing a latex mask and handcuffed.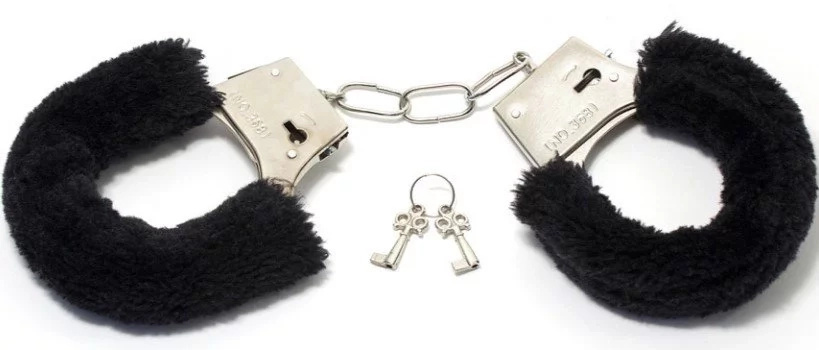 His body was found by his partner, Katie Duckworth, when she arrived home from work. According to her writen report, she said: "I thought it was a joke."
She has said that when they started dating, she had seen the sex items, but that Zajac had promised to throw them away.
Zajac tried to "suffocate himself to heighten his sexual arousal," the Coroner in charge of the death concluded. The investigation reported the man's intention was not to take his own life. They also added that cocaine had been found in his system.
Hehehehe!
Source: Gossip.naija.ng