- A lady who was caned by a group of men as a crowed watched has come out to narrate what transpired
- The lady claims she lost her baby in the process
- The men were later arrested
A video went viral of a lady in Tanzania being publicly flogged by a group of men in 2016, evoking a lot of emotions.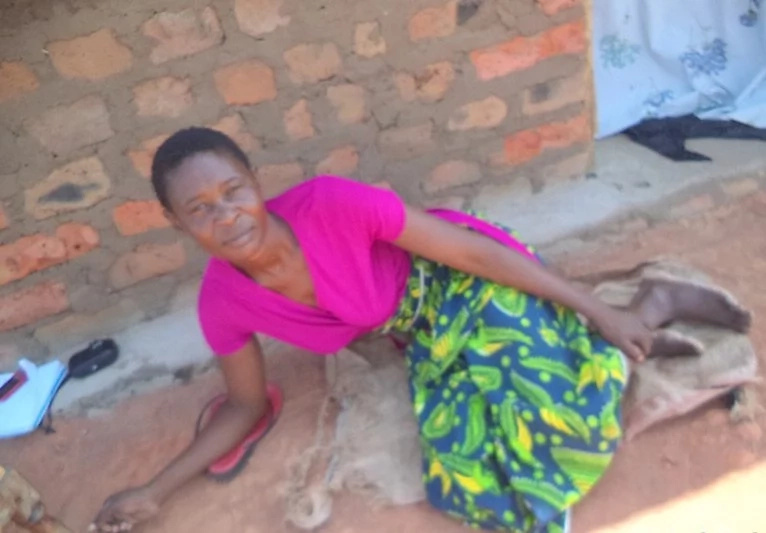 The police used the video to track down the men and arrested them for their actions. The lady, identified as Ghati Chacha Makori, has now come out to narrate who happened.
Ghati says the group of elders caned her on her behind 50 times – and in the commotion, she lost her pregnancy of three months.
"The incident occurred on December 23, 2016 at around 2 pm," said the 32-year-old. I was at home with my family when two men approached me telling me to go see the village elders at their baraza.
PAY ATTENTION: Get all the latest gossips on NAIJ Gossip App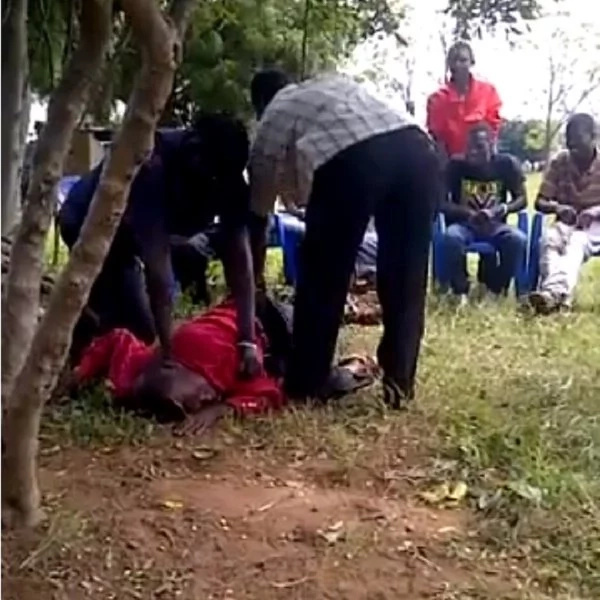 "I told the men that I could not go because I was ailing, which was true. Instead of the men relaying my message, they placed me on a bicycle and took me to the baraza, where I found a group of 12 elderly men seated on benches in the shade.
The elders did not inform me about the offense I committed. Instead, they sentenced me to 50 strokes of the cane without hearing my side of the story.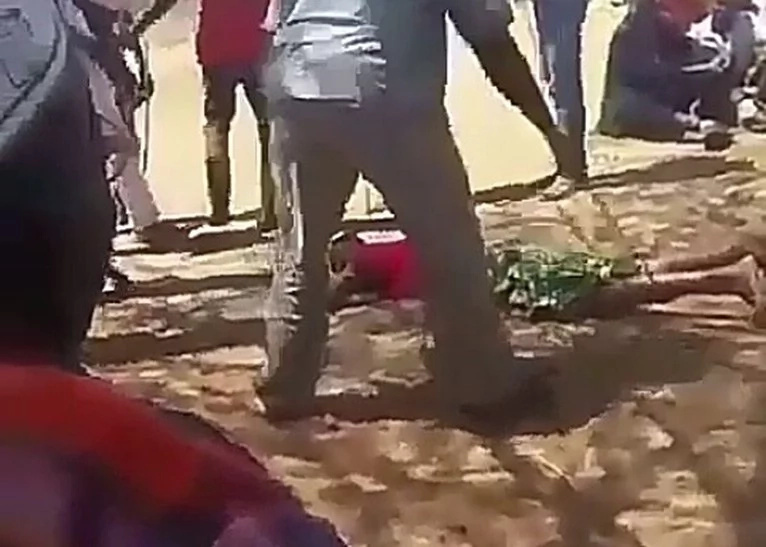 READ ALSO: Tanzanian men arrested for brutally flogging a woman in public (photo/video)
"They pushed me on the ground and caned me brutally, while stepping on my neck to ensure I don't escape. I felt excruciating pain in my abdomen, and later realised I was bleeding from my private parts. That is how I miscarried.
Later, they called my mum Anna. It is then that they revealed why they beat me, saying my mum had told them I used the word 'witch' on her and that I denied she was my biological mother.
READ ALSO: Man flogged severally for sleeping with another man's wife
"My mother further complained that I had vowed to kill her after she refused to allow me sell my bricks. It is true she is my biological mother. However, I refuse to call her my mother because of the callous act she did toward me.
I had made 5, 800 bricks at my mother's compound. So, when I said I wanted to sell the bricks to offset a loan I had borrowed from friends, my mum refused. I don't see anything wrong with me denying her.
When she realised I was serious with my bid to sell the bricks, that is when she rushed to the village elders and reported to scare me," Ghati said.
Her mother Anna Chacha Makori, 53, says she took her daughter for punishment because she disrespected her.
Watch clip of another woman being beaten:
Na wa o! What do you think?
Source: Gossip.naija.ng