- A Sudanese mother living in Australia crashed her car packed with her children into a lake with the intention of murdering her children and taking her own life
- Three out of four of her children riding in the car with their mother died
- The woman claimed that she was under a witch's spell during the court hearing, but ultimately pleaded guilty to all the crimes she committed
37-year-old Akon Goude from Melbourne has pleaded guilty for the murder of her three children and attempting to murder her fourth child.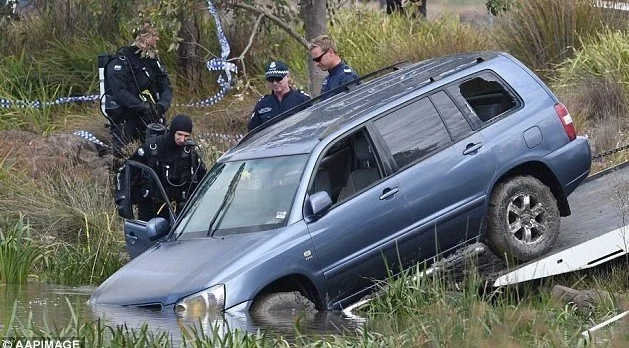 PAY ATTENTION: Get all the latest gossips on NAIJ Gossip App
The mother of seven pleaded guilty to murdering her children when she intentionally drove her crossover into a lake. Her one year old son and two four year old twins died in the horrifying car crash and only her six year old daughter managed to survive.
When an interpreter read her the judge's questions Akon Guode pleaded guilty to all the crimes she committed with a face of stone. None of her family members attended the hearing.
Reports indicate that the woman was neck deep in debts and that she had been sending rather large amounts money back to her family in South Sudan.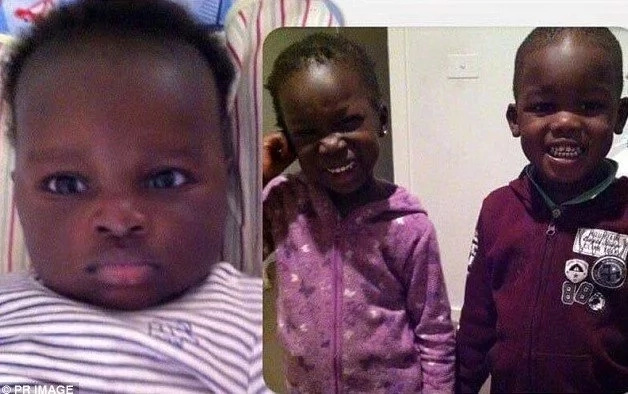 One witness present during the car crash recalled: "I saw them just drive full bolt into the water."
Despite the fact that the mother stated that she was dizzy when the accident happened multiple witnesses stated that they heard the car's engine operating at full throttle and the car taking a very sharp turn. Police officers calculated that to perform such a turn the steering wheel would have to have been rotated three times, eliminating the possibility of an accident.
The report also indicated that Akon Goude believed she was under a witch's spell when the shocking accident happened. She stated that her lover's wife could have hired the witch to curse the woman. A witness stated that Akon Goude once stated that she would rather die and take the lives of all her children than have them live with her lover and his wife.
Sad!
Source: Gossip.naija.ng