- A 76-year-old man killed himself by putting a firecracker in his mouth
- After the explosion authorities approached him to give him some help but he died
- The elderly man was summoned to a family court in Pretoria to attend a case concerning a protection order
A 76-year-old man blew himself up with fireworks on Monday after being summoned to the Visagie Street Municipal Court in Pretoria to attend a case concerning a protection order.
The elderly man killed himself by putting a firecracker in his mouth and lighting it, in a municipal court in Pretoria.
Tshwane metro police said at around 08:00, witnesses saw the man standing in the passage and taking out something that they thought was a cigarette.
READ ALSO: Politician caught in the act with bishop's wife in bush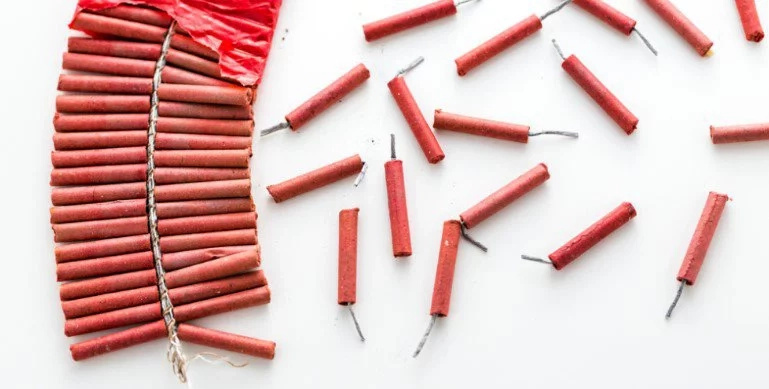 According to witnesses the 76-year-old-man put the firecrackers in his mouth and, when he lit it, it blew up in his face.
After the explosion authorities approach him to give him some help but he died on the scene according to police.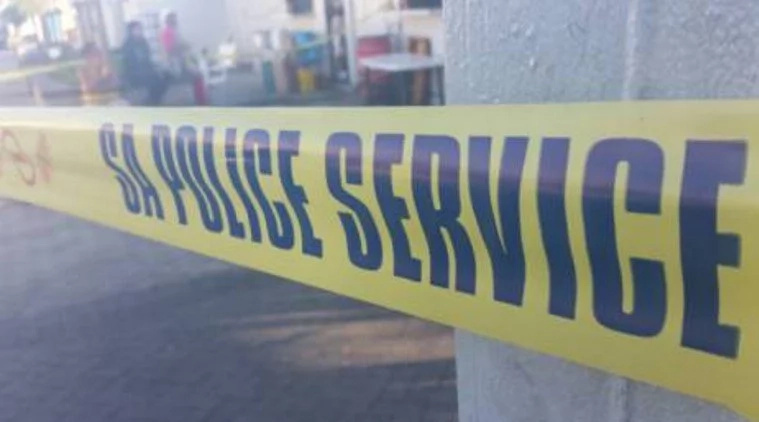 The family court was closed after the incident.
Source: Gossip.naija.ng