A video of a Nairobi man stripping to give a street kid the clothes on his back has gone viral
In a world filled with war, famine, hunger, crime and so forth, it is worth it when you take a minute to watch a video of one man making a difference in a disadvantaged person's life.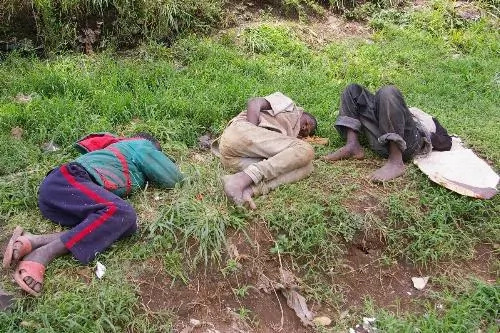 As was in the case of a street urchin in Nairobi, he probably woke up wondering where his next meal would come from, or who would come to his plight.
At a busy road, a rare moment of kindness was caught on camera when a random man approached the young boy, removed a hoodie he was wearing and gave it to him.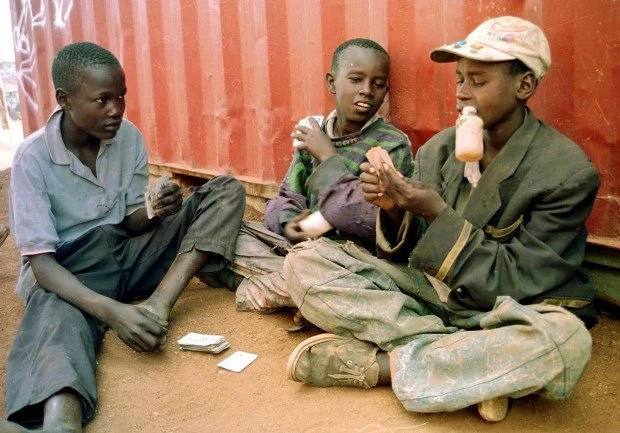 PAY ATTENTION: Get all the latest gossips on NAIJ Gossip App
Most of you would think this is so small but imagine what life would be like if you had no sweater for the cold and windy seasons.
That one act of kindness probably gave the kid hope for a better tomorrow even though he remains in his circumstances- because if one person can care, why not other people?
Check out how people reacted to this act of kindness:
"This is amazing someone in Kenya is restoring faith in humanity. We need to thank that person. And funny enough you might find out that the guy is from a very humble background," wrote ivykkim.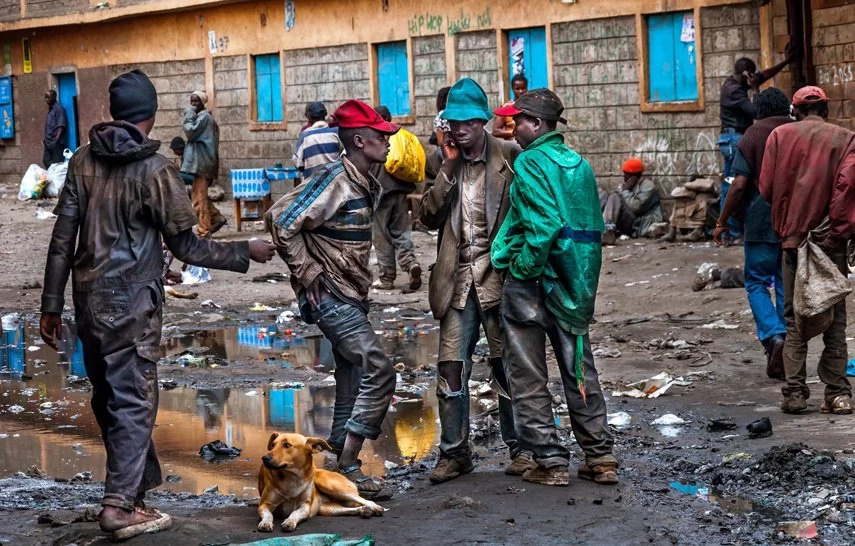 "And May His 2017 Cup Overflow!!! God Bless Him," wrote skeightmuziq. The entire country need to see this to understand the meaning of a big heart and being selfless," wrote valentine_ludiema. Humanity has become so rare that this had to be applauded of course he deserves to best part is it's been shared by someone else not him he's a great human," wrote jeiafricca_the_barber.
"Let's spread the Love. It's a command. God Bless. God Bless this guy," wrote toninioalex.
Watch the video below:
Source: Gossip.naija.ng