An old man, John Erica Ebei, who lives on the streets of Nanyuki, a town in Kenya celebrates Christmas holiday alone without friends or family.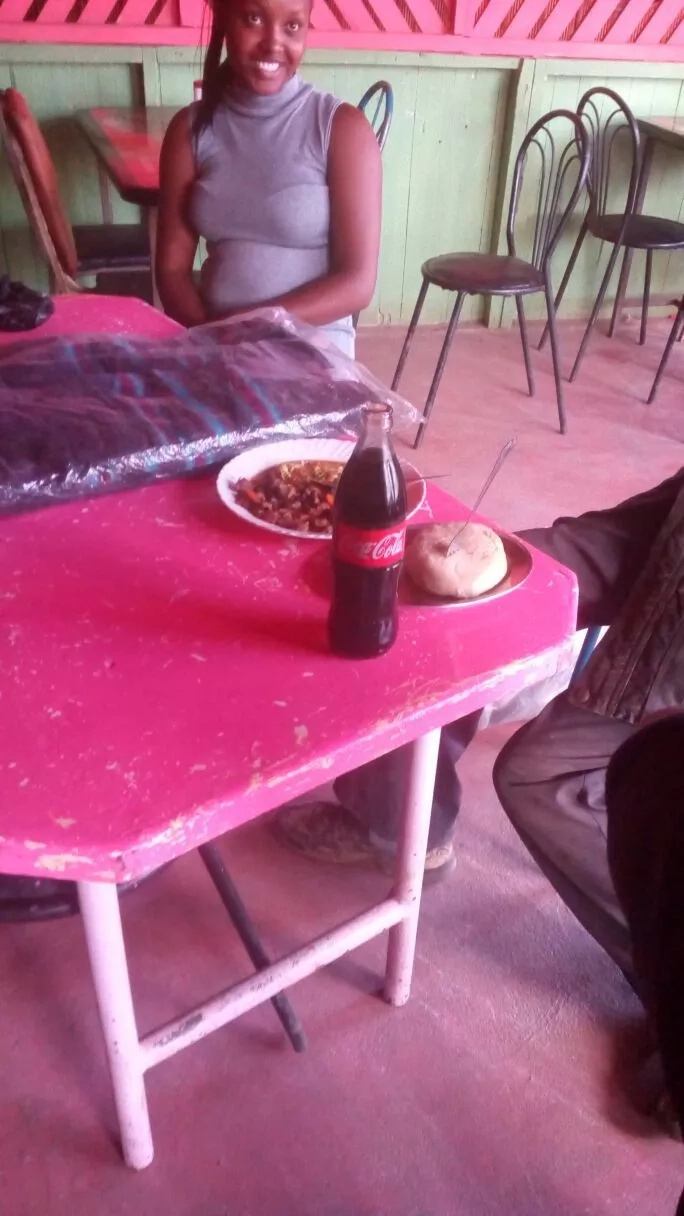 A resident of Nanyuki, Wanjiru Mungai, who was driving around the city with her friends shared his story after she spotted him sitting by himself in an almost empty restaurant, eating a plate of food.
She approached the old man to talk to him and shared his photo on Facebook.
Ebei, who told Mungai, that he always appreciated the joy and magic of Christmas growing up said he regularly sweeps the streets of Nanyuki for little income.
He expressed that he has no family of his own and lives by himself in the town's outskirts where he puts up with a fellow homeless man.
PAY ATTENTION: Get all the latest gossips on NAIJ Gossip App
Speaking in flawless Swahili, the lonely man said:
"My family left for Nairobi. My parents died years ago. My daughter got married and I haven't seen her in years. And my grandchildren last visited me in 2010. I lost all people in my life. You people are now my family."
He added that he had been moving around the town saying 'Merry Christmas' to the locals and most of them were kind enough to smile with him, extend a few shillings his way and some even bought him blankets and warm jackets.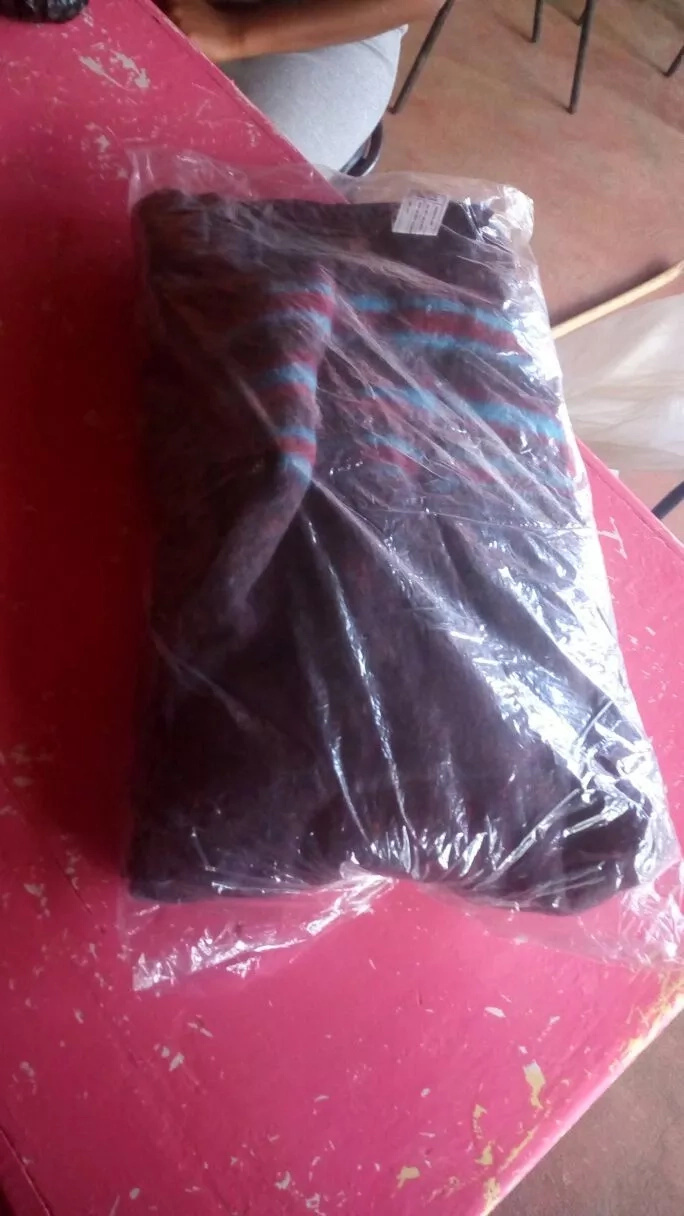 Such a sad story!
Source: Gossip.naija.ng