- A Kenyan woman has moved to Facebook where she openly celebrated the separation of her husband and his secret lover
- The woman admitted seeking the services of a witch doctor to separate the two and was happy about the successful mission
A woman from the Digo community in Kenya, is bragging on Facebook after a successful witchcraft mission.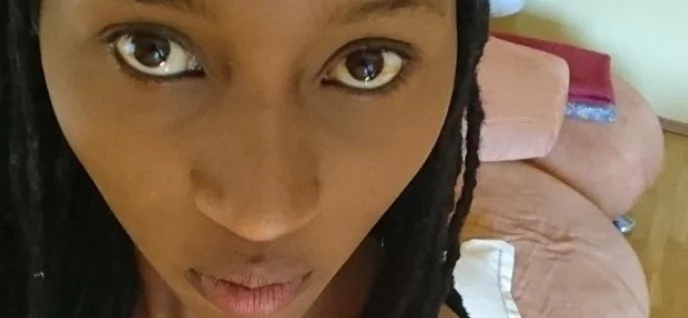 READ ALSO: Native doctor arrested with human parts
According to her, Salome was the cause of a three-month break up with her husband. The lady rejoiced at the separation of her foreign husband from another lady whom she identified as Salome, warning her to stay away from Digo women as their fathers are witch doctors.
"I am celebrating my mganga (native doctor) for doing a good job, now feel it the way I felt it." she said referring to the supposedly painful break-up she experienced.
"Chunga sana utavulishwa nguo hii Diani (be careful you might be stripped naked here in Diani)," she warned.
Na wa o!
Source: Gossip.naija.ng